Supported Equipment Includes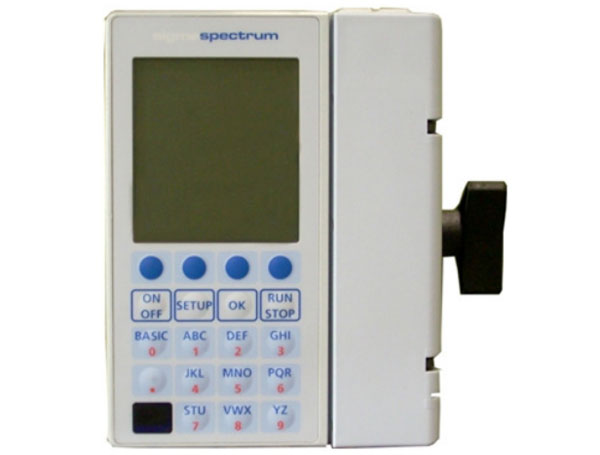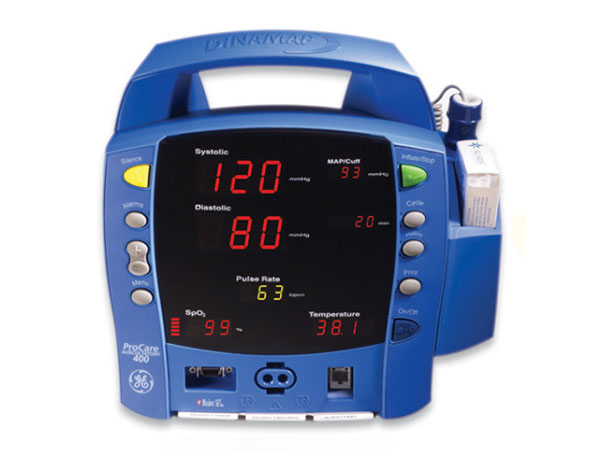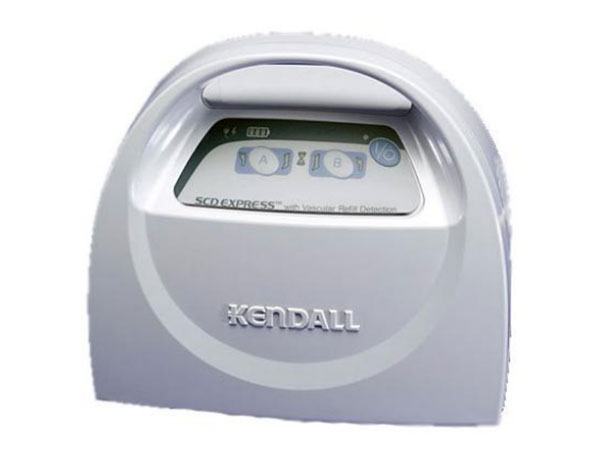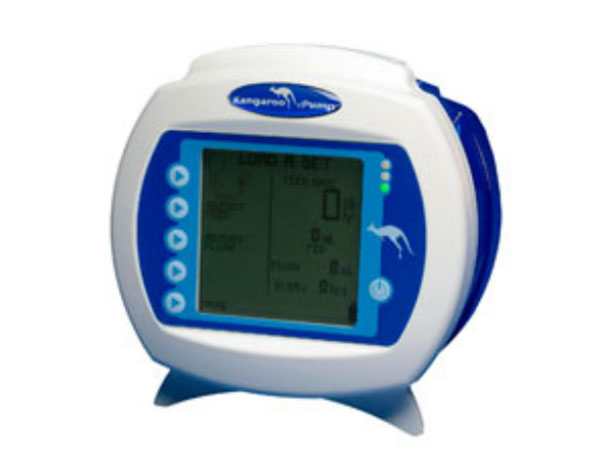 Your Partner to Keep Equipment Running
We offer customized service solutions that are unique and catered to your process or schedule.
You can rely on our team of highly skilled and trained professionals to make sure that your equipment is working at its optimum rate while saving you critical time and money. We back up our work with quality workmanship and our personal guarantee.
We are also your source for spare parts and rebuilt spare units. Our team will save your department money in the maintenance of the key acute care units in your care facility, including pumps, patient monitors and other important equipment.
Know that when you need a knowledgeable partner to help you out, we're only a phone call away.
"I have nothing negative to say about your facility- good pricing- good customer service- your website makes it so easy to obtain an RA# for sending in repairs. Some companies make it so difficult. You're a whole lot easier to deal with than the manufacturer."
– Claire Rouse, Biomed Administrator
Select Biomedical & Equipment Lifecycle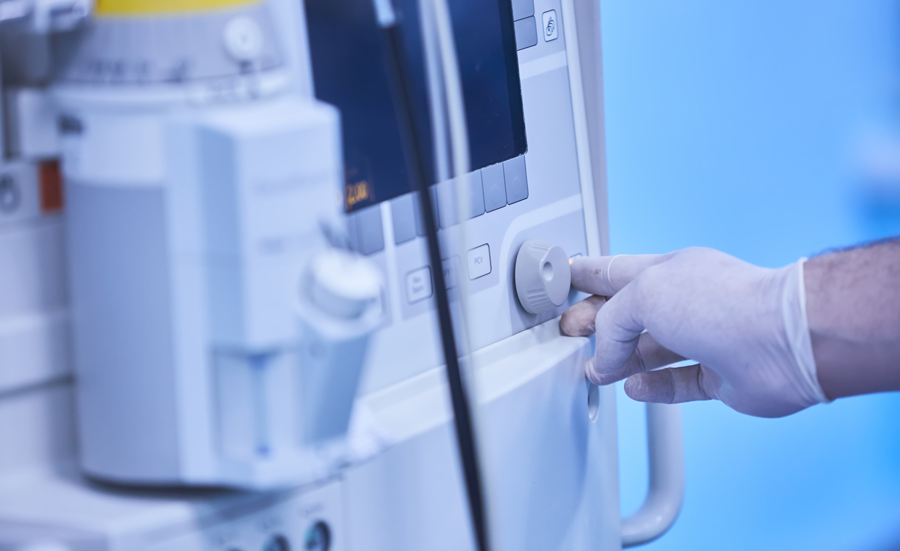 Extend your equipment's
life cycle with Select Biomedical.
Select Biomedical Can:
Provide parts and depot repairs for off warranty equipment.
Purchase or rent units to improve your fleet.
Retire and sell old equipment once you are done with it.